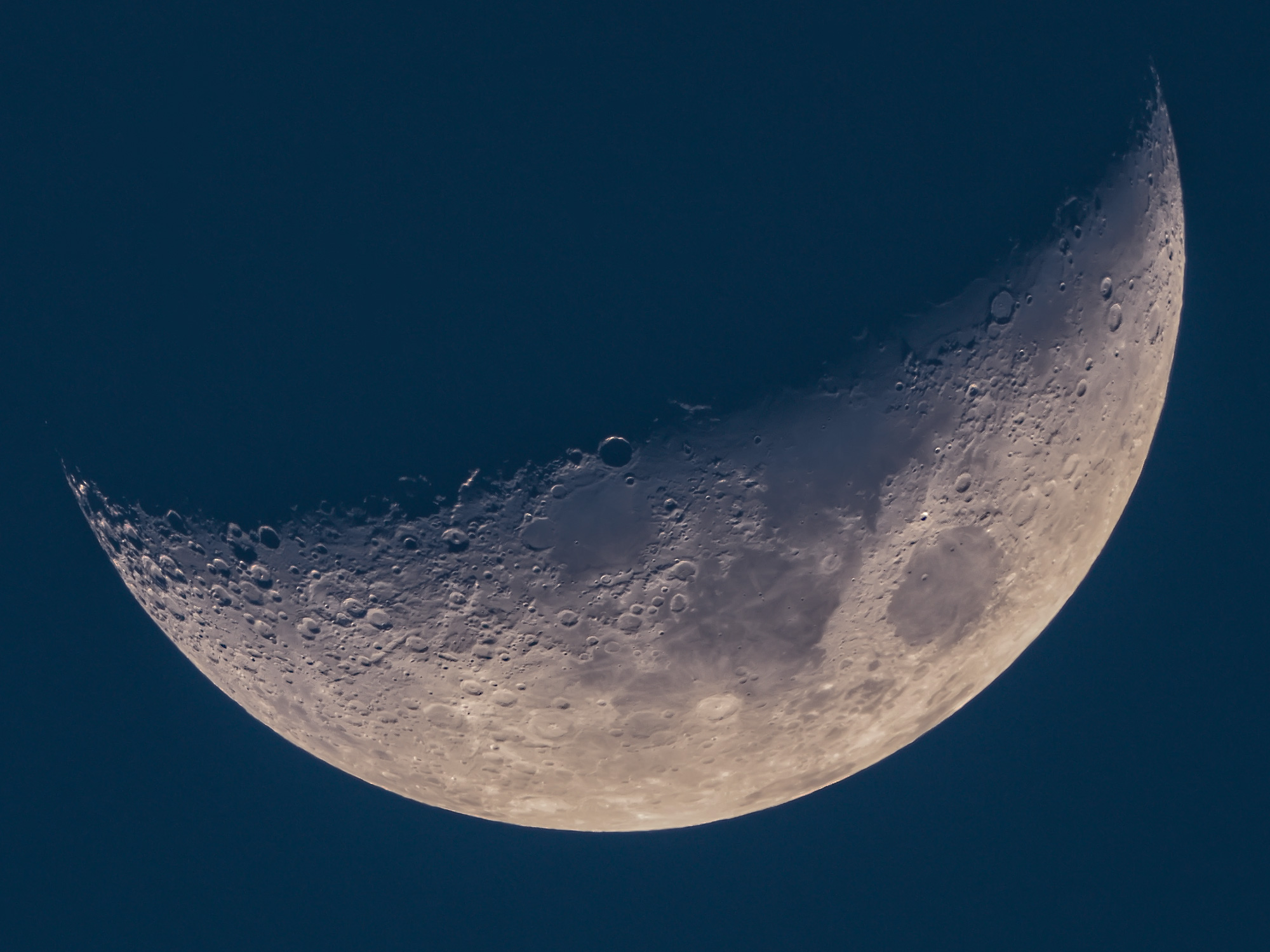 Lunar imaging using the OMD EM5 Mark 2 high resolution mode
Telescope: William Optics GT 102 f6.9 APO
Camera: Olympus OMD EM5 Mark 2
Mount: Ioptron IEQ 30
Image: 1/160 sec
Bortle Class 4 site
Lunar photography OMD EM5 movement artifacts
The OMD EM5 Mark 2 high resolution mode operates by taking multiple images and simultaneously pixel shifting the sensor resulting in a 9216 by 6912 pixel 100 MB high resolution image. Any movement in the scene or vibration in the mount will result in movement artifacts. One culprit could be the soft grassy ground the mount was sitting on or the mount is just not stable enough however the technique works.To improve the final result, multiple images need to be taken and stacked.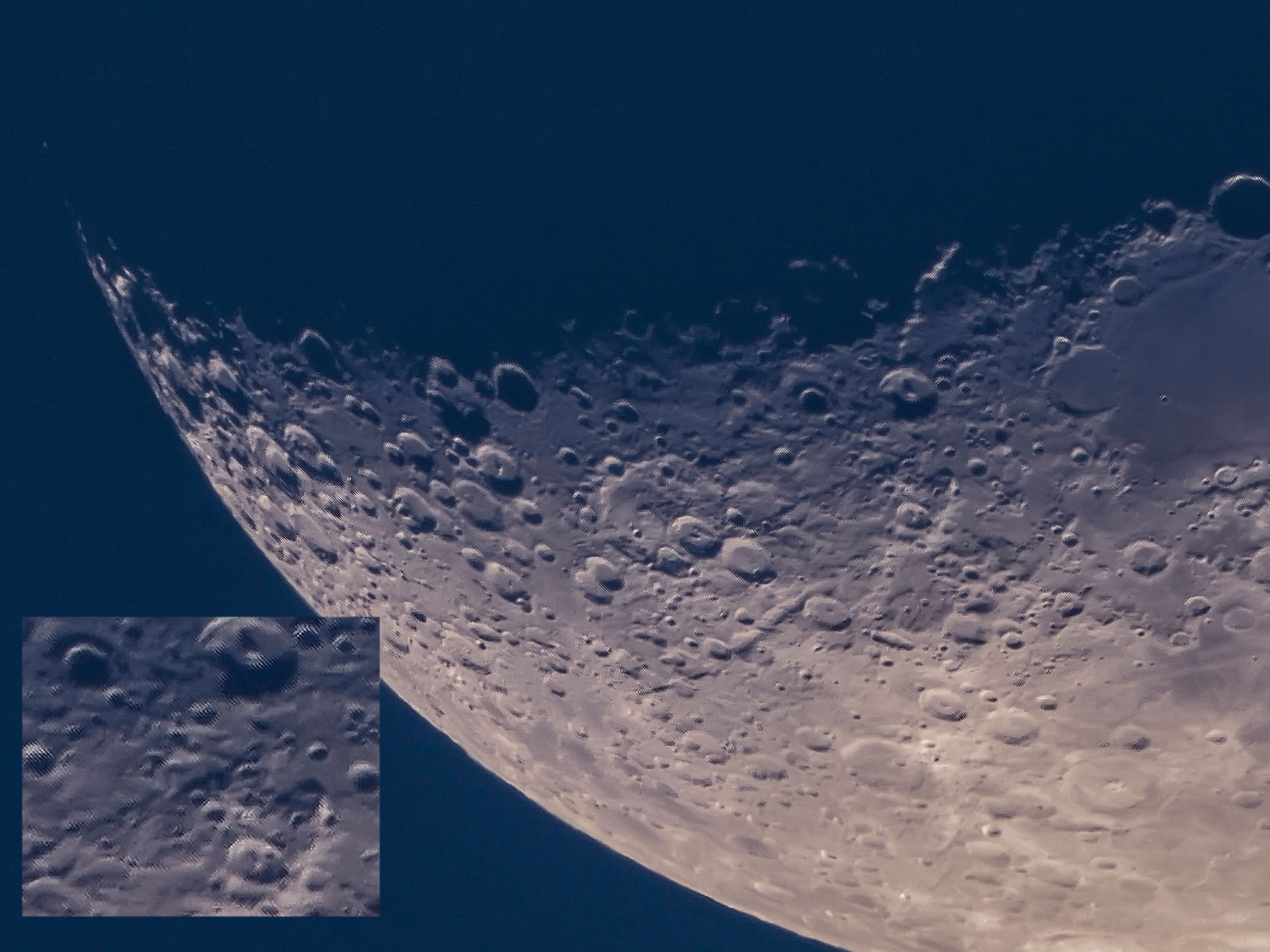 Lunar Photography with the OMD EM5 & William Optics GT 102 f6.9
Getting setup for a night of astrophotography, starting with lunar imaging. The equipment includes a PoleMaster and ASI 120 MC-S guide camera.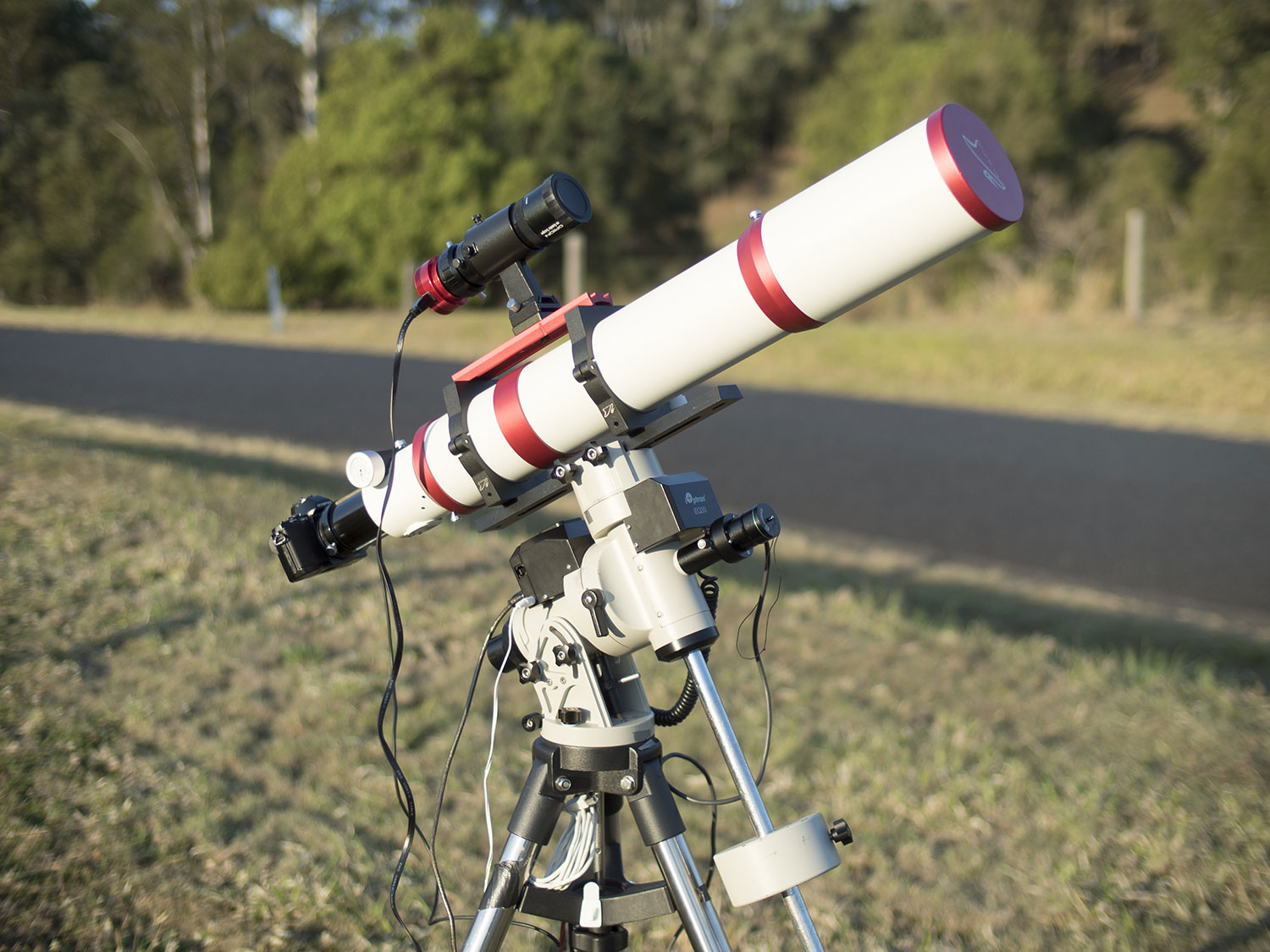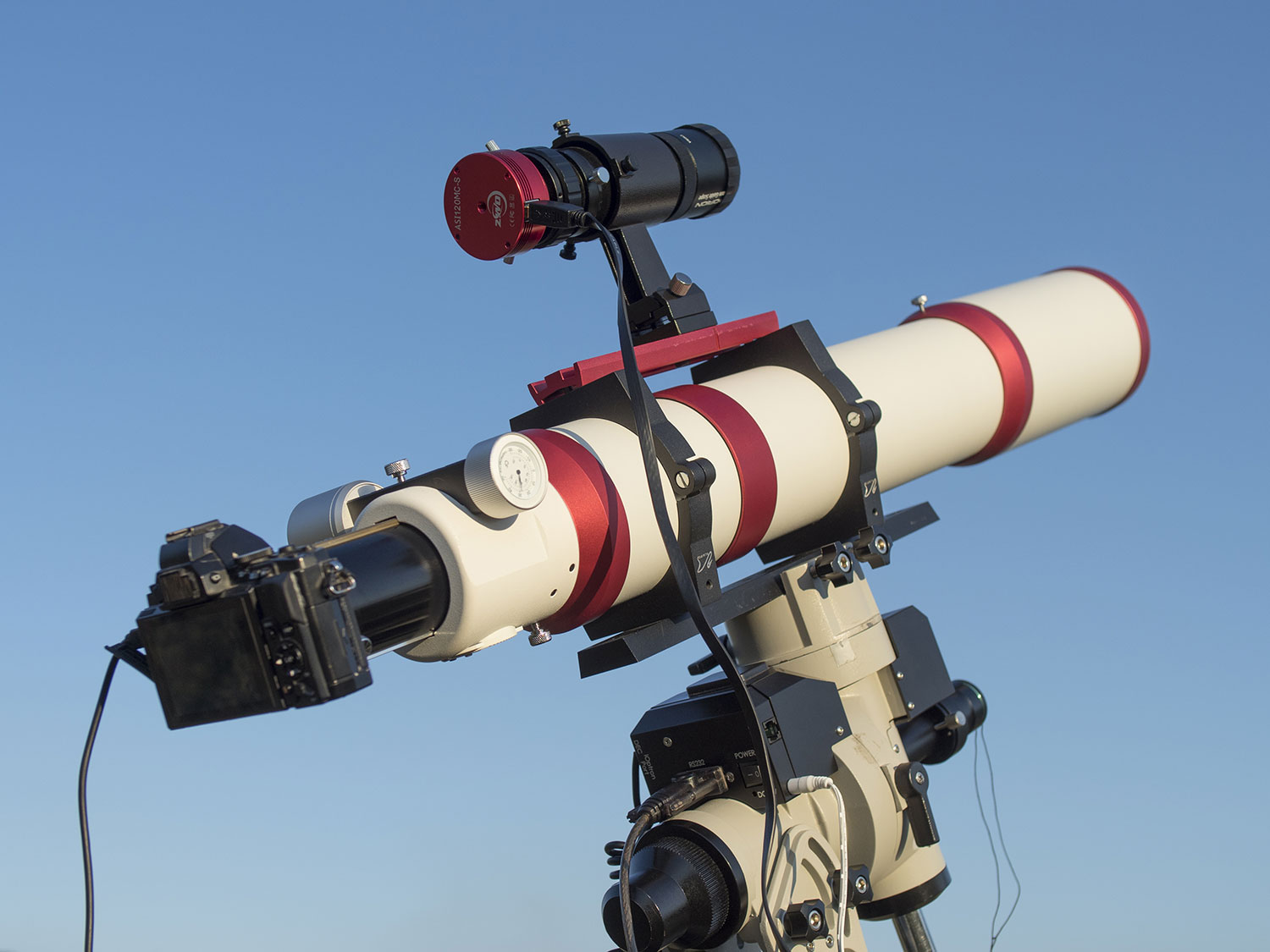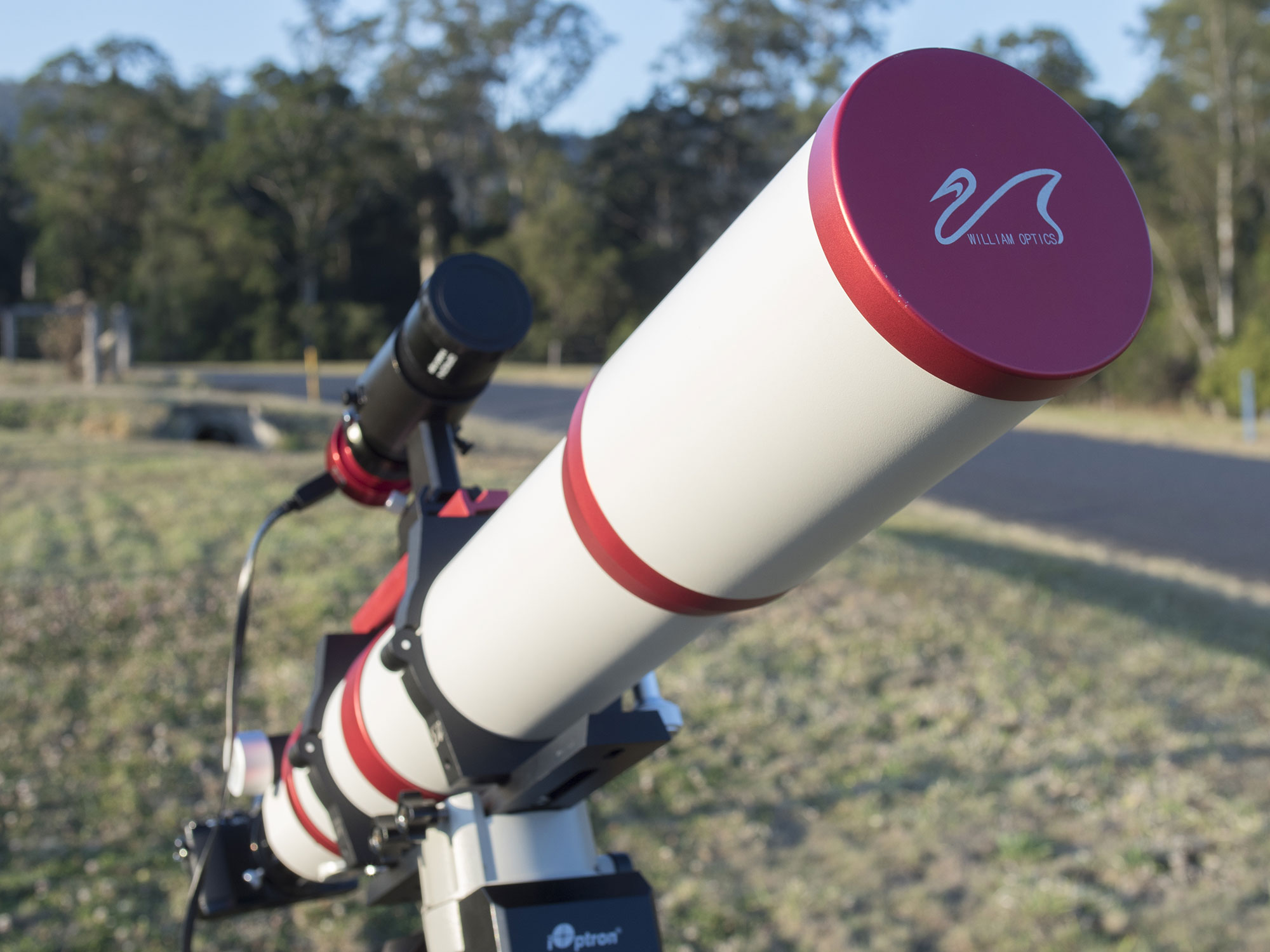 Recent Images