Astrophotography equipment
The tools of the trade. Equipment used by OctansLab Including telescopes, mounts, cameras, computers and software
This is a list of the equipment I use for imaging the objects in the night sky. Documenting all the various specifications for easy access.
Astrophotography Tracking Mounts
Avalon Instruments M Zero
Ioptron CEM40
Configuration –  CEM40 & RASA8
Sky Watcher Star Adventurer
Configuration – Star Adventurer &  the Olympus OM 300mm F4
Configuration – Star Adventurer with the Sigma EF 20-700mm F2.8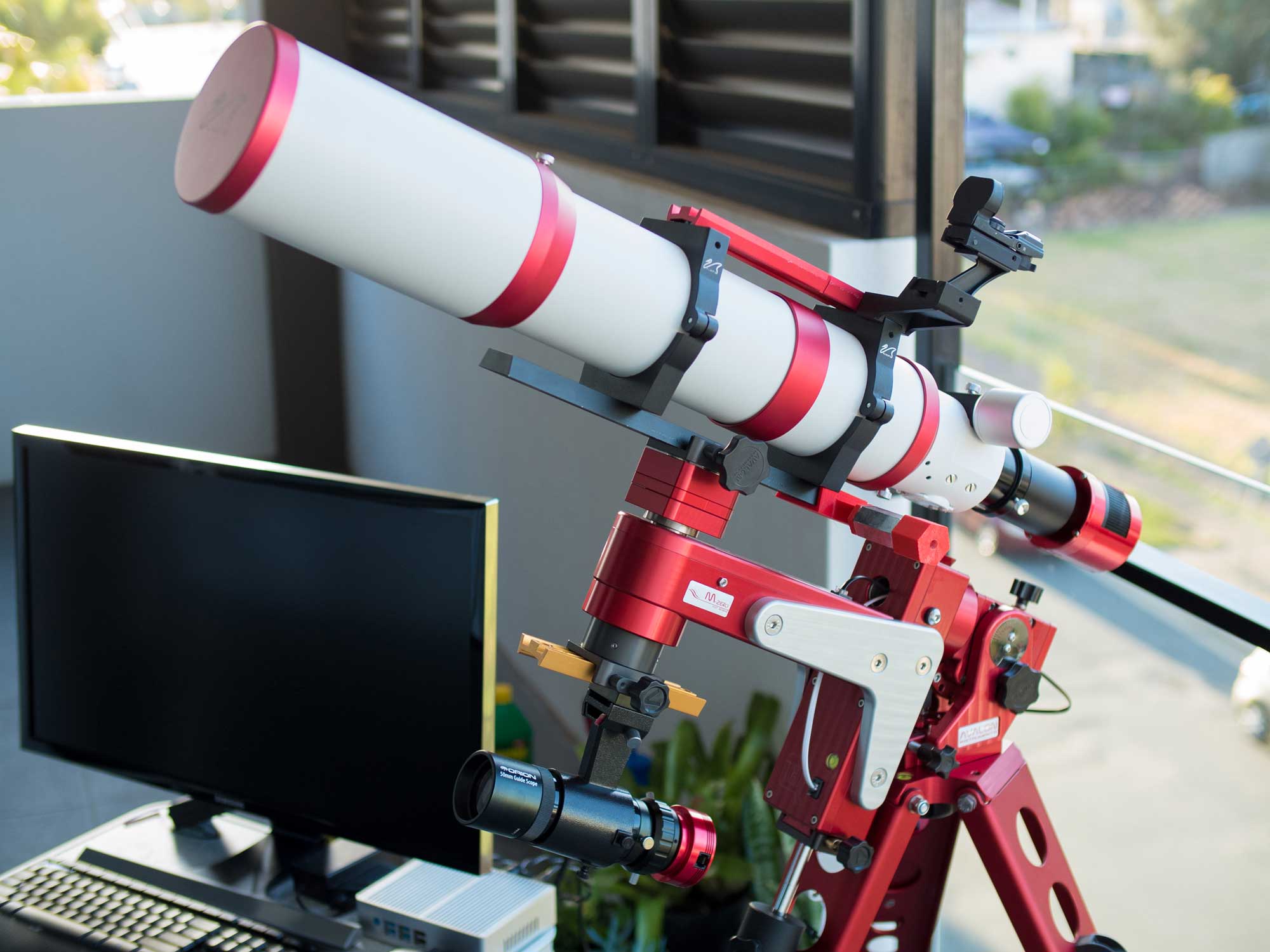 William Optics GTF102mm f6.9
William Optics GT71 & 6A2 FF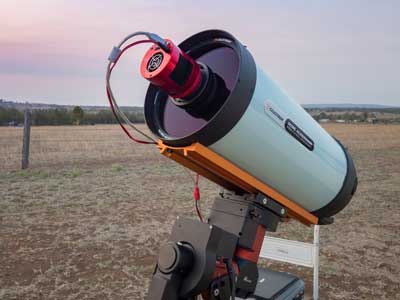 Astrophotography & mirrorless cameras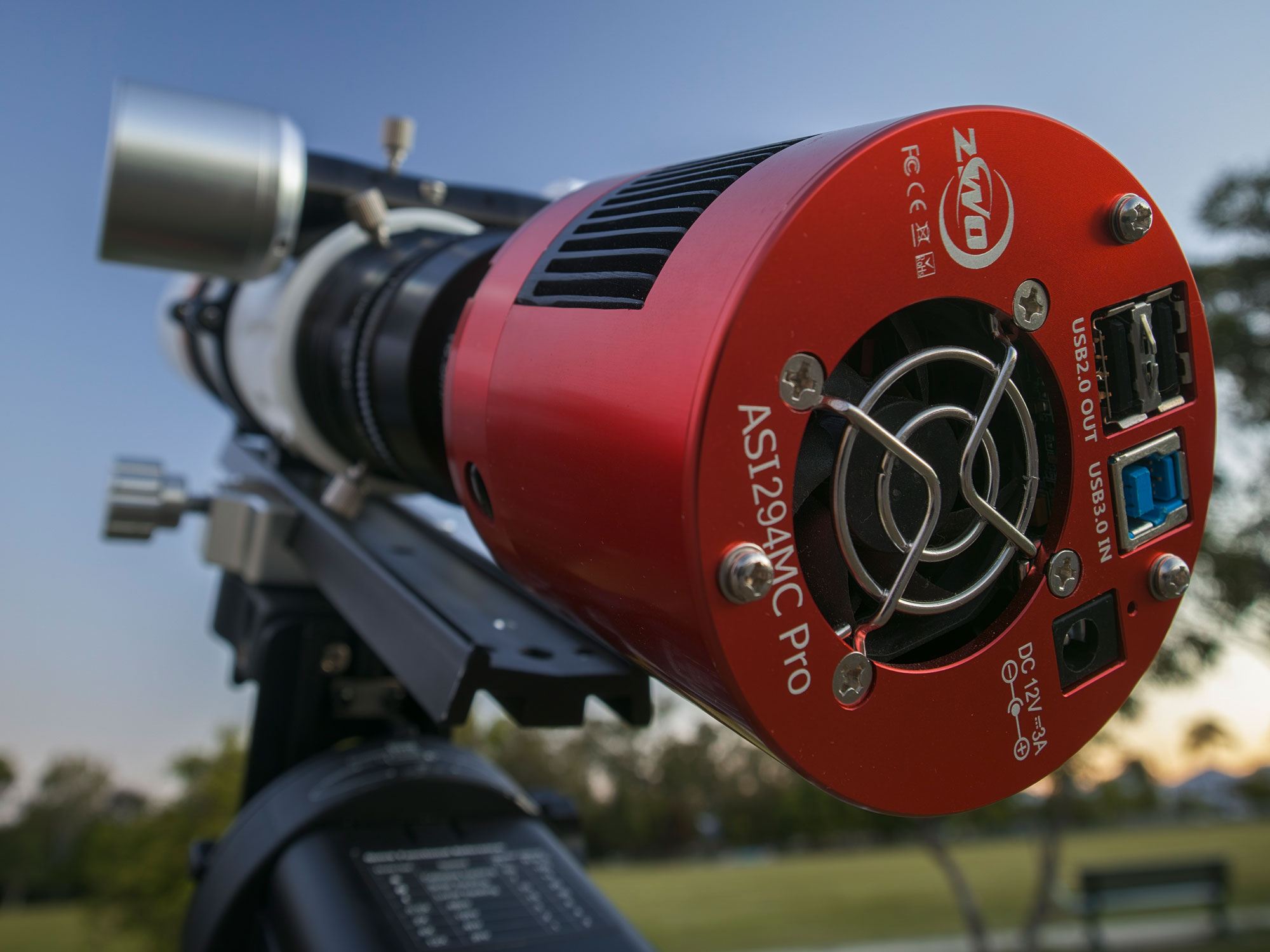 NINA – image acquisition
SharpCap
CDC
All Sky Plate solver
PHD2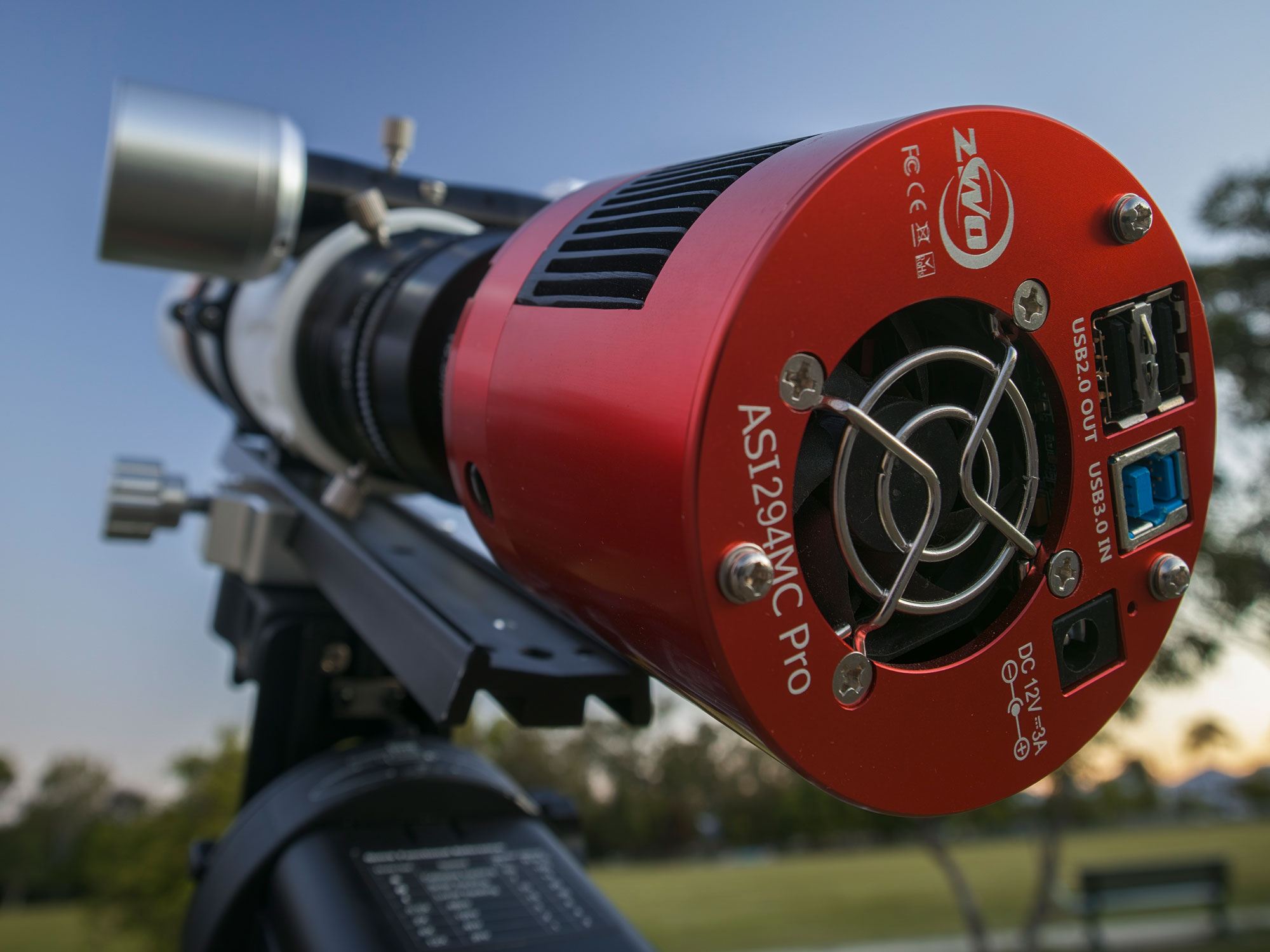 3D PRINTED MADE TO ORDER ASTROPHOTOGRAPHY & CAMERA ACCESSORIES
Lightweight adapters, mounting brackets and accessoried.
Visit the shop