ZWO ASIAIR 3D printed holder for 2 inch tripod
3D printed T2 to micro 43 adapter
Ioptron CEM40 hand controller holder
3D Printed finderscope rings for 50mm guidescope
OctansLab
OctansLab provides bespoke design & digital fabrication of 3D printed accessories for telescopes, tracking mounts and astrophotography cameras.
We are also enthusiastic astrophotographers imaging the night sky. Based in South East Queensland, our targets including lunar, planetary, wide field and deep space objects using a range of telescopes ranging from a William Optics GT71 refractor, a William Optics GTF102mm refractor and Celestron RASA8. Our mount of choice is the Ioptron CEM40 controlled via an ZSO ASIair.
3D PRINTED MADE TO ORDER TELESCOPE, MOUNT & ASTROPHOTOGRAPHY CAMERA ACCESSORIES
Bespoke, lightweight, tough adapters, mounting brackets & accessories
Visit the shop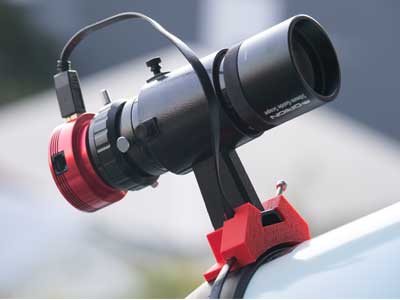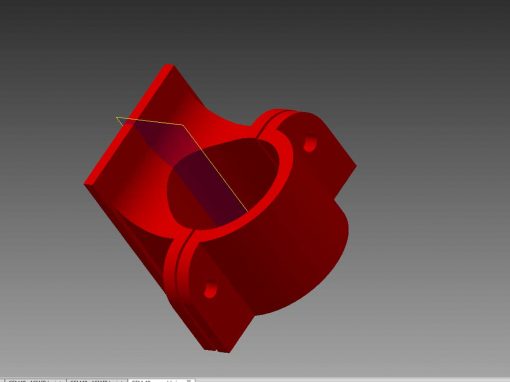 RECENT ASTROPHOTOGRAPHS
Under the night sky with OctansLab - Wide field, deepsky, planetary and lunar images from Queensland, Australia
View more images in the gallery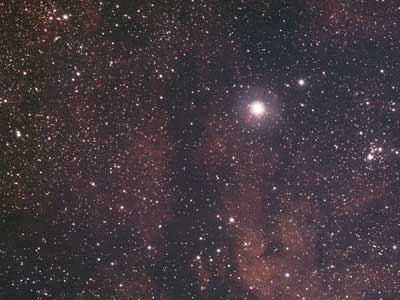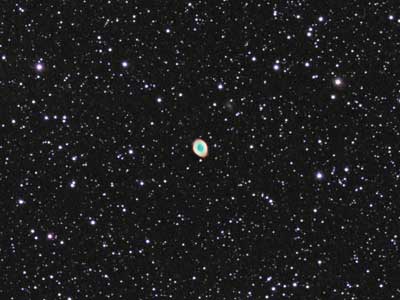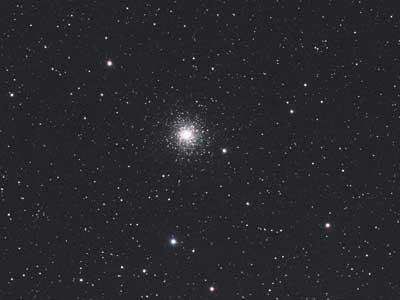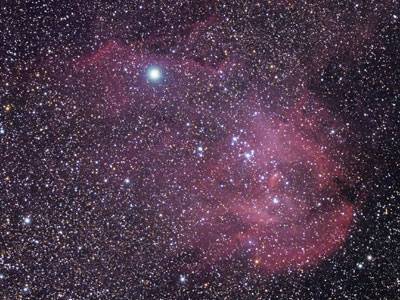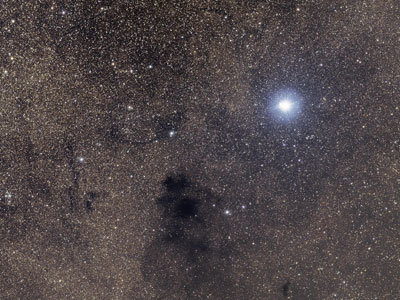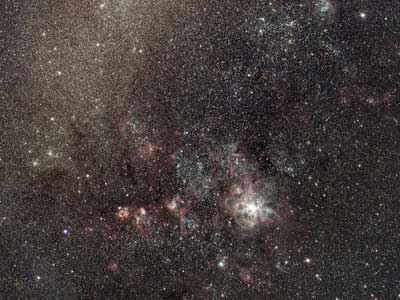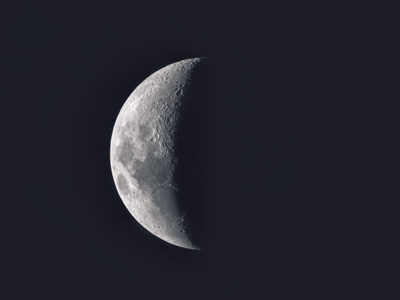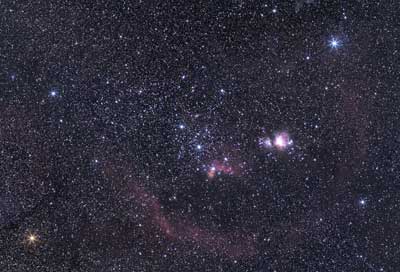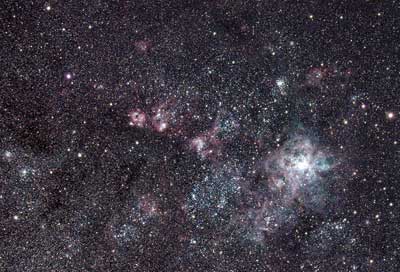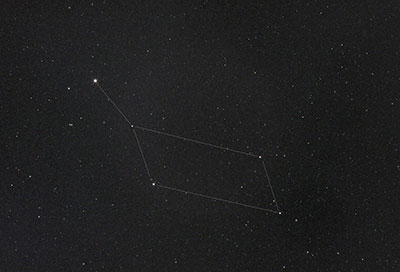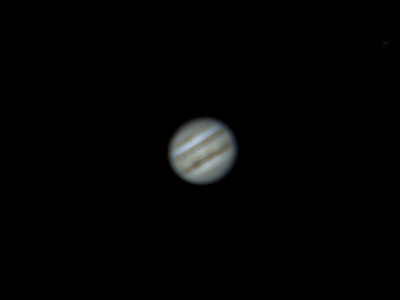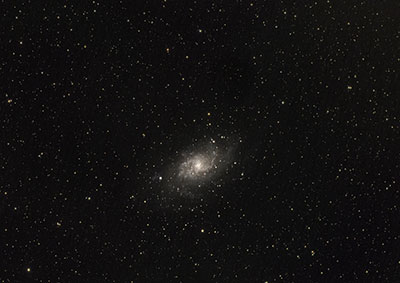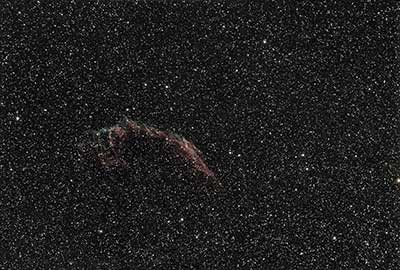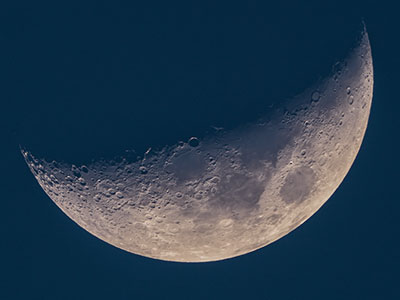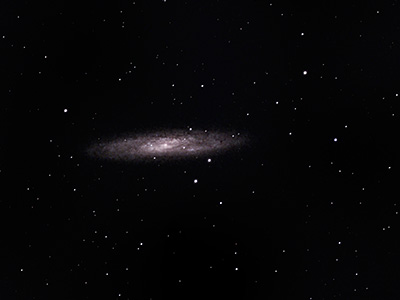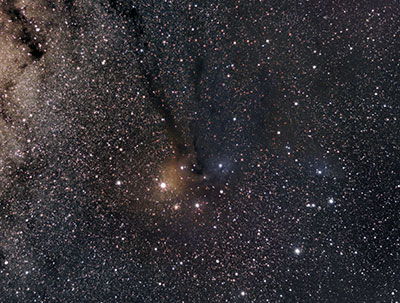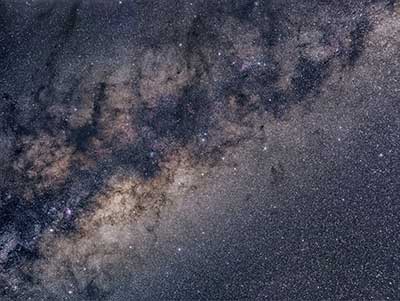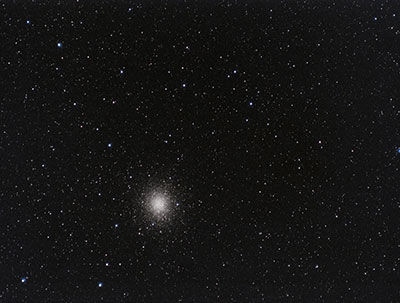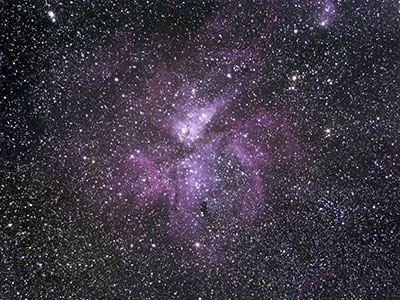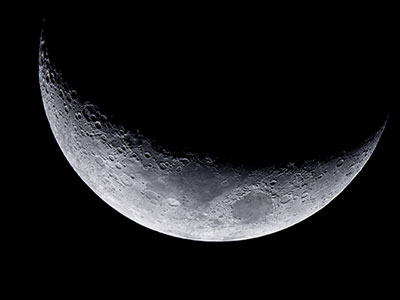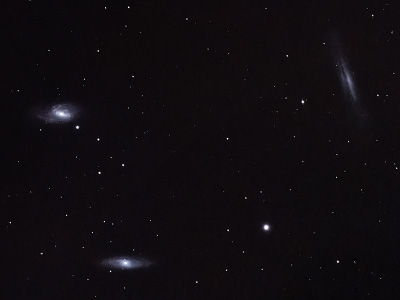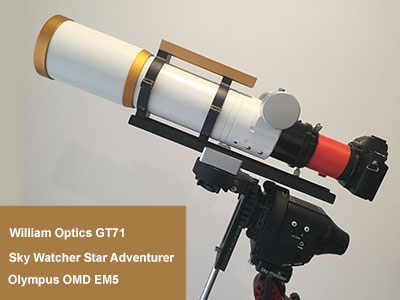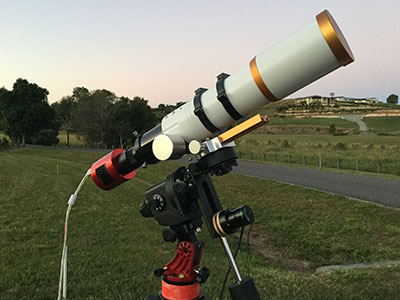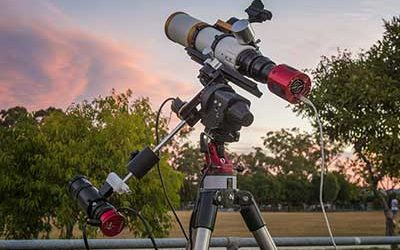 PHD2 Guiding a Star Adventurer Portable EQ Mount The SkyWatcher Star Adventurer is an excellent tracking mount when used for wide field astrophotography of the night sky allowing relatively long exposure image sequences without star trails. For those that want to push...
read more