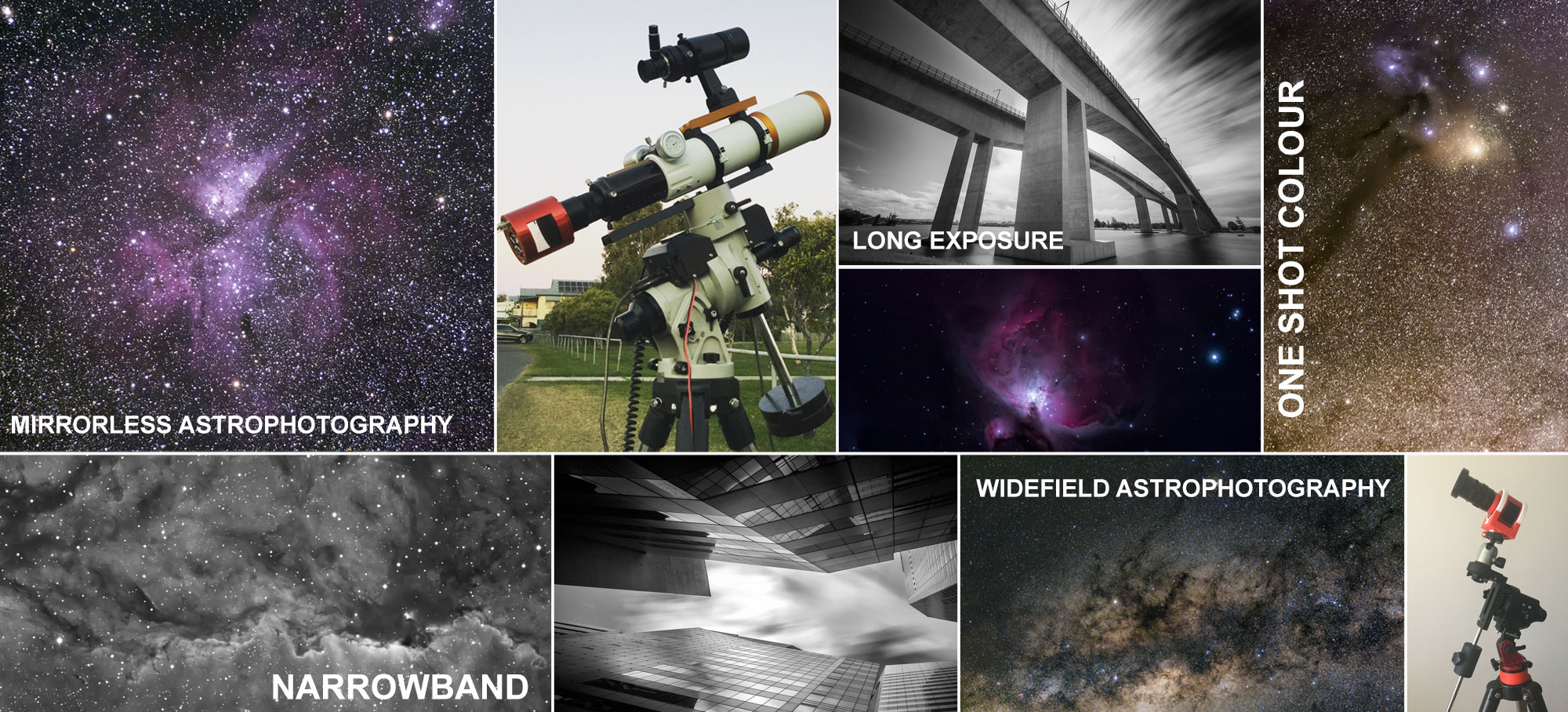 – Welcome to OctansLab –
OctansLab is about documenting & sharing information on wide field astrophotography, deep space astrophotography, planetary astrophotography and long exposure landscape photography.
Today, there is a wide variety of free and low-cost astronomy software for both capture and image processing and calibration.  Learning how to use the software is a big investment in time.  Sharing this knowledge and information helps the photographic community resulting in further advances in the field.
The deep sky object images displayed here are captured with William Optics GT102 and GT71 APO refractors while the wide field images are captured using a range of standard micro four thirds lenses.
Cameras used include an "off the shelf" Olympus OMD EM5 as well as dedicated CMOS astrophotography cameras. For long exposure astrophotography, have a tracking equatorial mount is necessary especially on longer focal length optics. The Sky Watcher Star Adventurer is an excellent and versatile ultra-portable mount for wide field photography and can carry the WO GT71 for RA-guided mid field imaging. Deep sky images are acquired using the William Optics GT102 mounted on an IEQ30.
Astrophotography is also embracing the Raspberry PI and low-cost Arduino micro controller technologies with relatively low-cost systems entering the market that will inevitably help the astro photographer.  One such Raspberry Pi based system OctansLab uses is the ASI Air.
The curse of astrophotography is having equipment that cannot be efficiently used due to vendor specific attachment designs. OctansLab used digital fabrication techniques including 3D printing to design and manufacture simple brackets and accessories to overcome these problems. Examples include red dot finder attachments, camera clamps and extension tubes.
Recent Images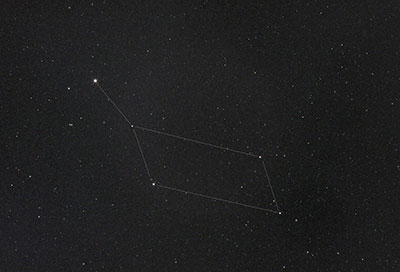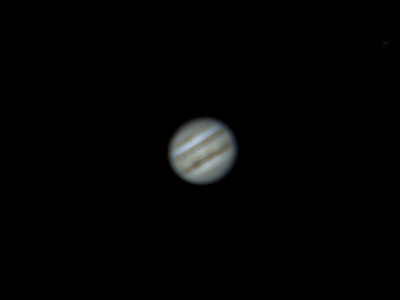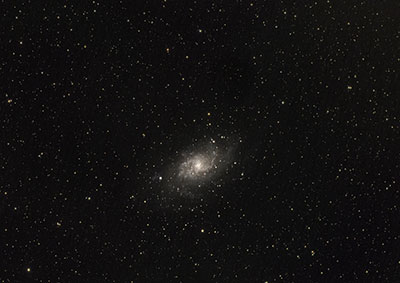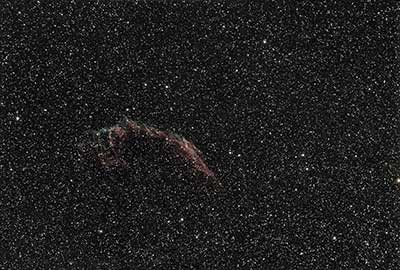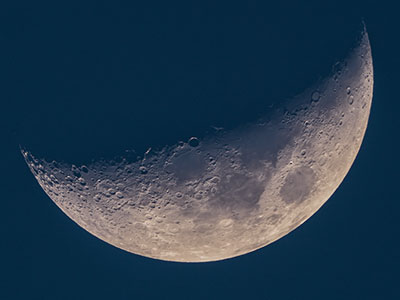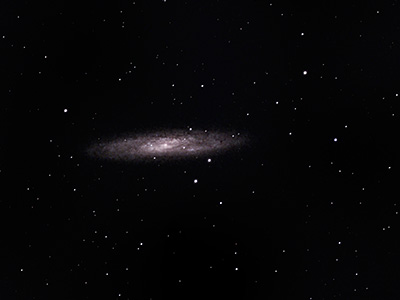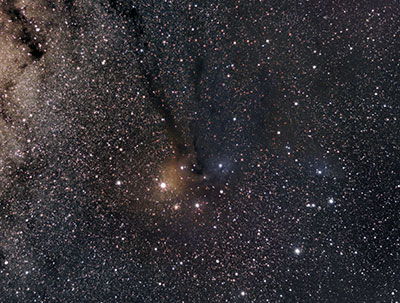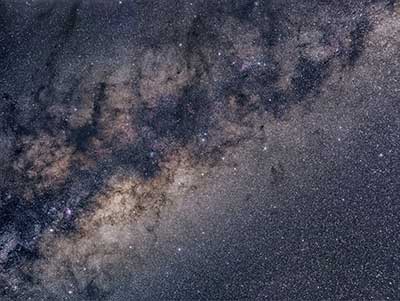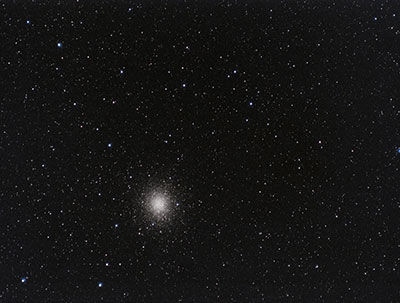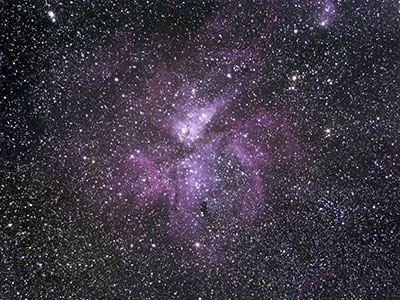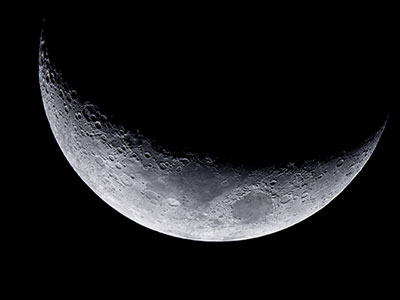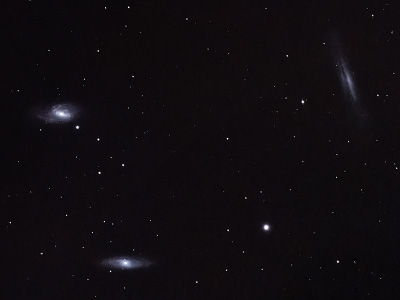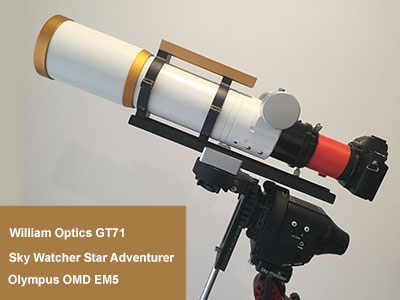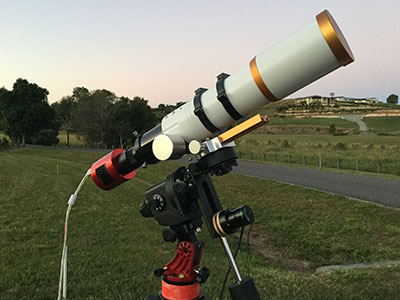 Learn about astrophotography techniques & the cameras and telescopes used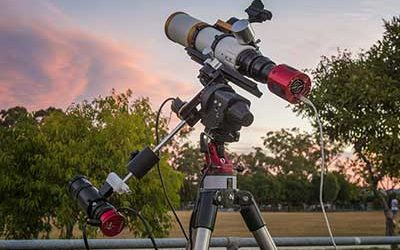 PHD2 Guiding a Star Adventurer Portable EQ Mount The SkyWatcher Star Adventurer is an excellent tracking mount when used for wide field astrophotography of the night sky allowing relatively long exposure image sequences without star trails. For those that want to push...
read more