ZWO ASIAIR 3D printed holder for 2 inch tripod
3D printed T2 to micro 43 adapter
Ioptron CEM40 hand controller holder
3D Printed finderscope rings for 50mm guidescope
OctansLab
Discover the treasures of the night sky and learn how to capture and process lunar, planetary, wide field and deep sky objects. OctansLab is based in  South East Queensland, Australia and images with a range of telescopes including a William Optics GT71 refractor, a William Optics GTF102mm refractor and Celestron RASA8 all mounted on an Ioptron CEM40 controlled via an ZWO ASIair.
OctansLab also provides bespoke design & digital fabrication of 3D printed accessories for telescopes, tracking mounts and astrophotography cameras. With many different manufactures of equipment around, it is sometimes not possible to use gear on different vendor's equipment. So to get the most out of your astronomy and astrophotography gear, low cost 3D printed adapters and brackets are the perfect solution.
3D PRINTED MADE TO ORDER TELESCOPE, MOUNT & ASTROPHOTOGRAPHY CAMERA ACCESSORIES
Bespoke, lightweight, tough adapters, mounting brackets & accessories
Visit the shop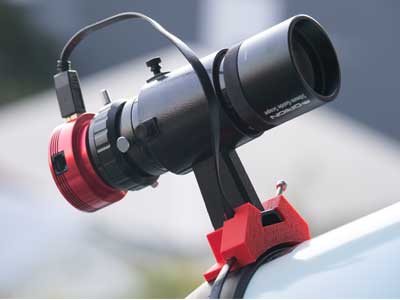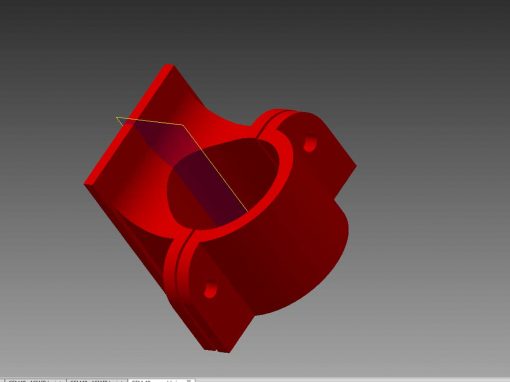 RECENT ASTROPHOTOGRAPHS
Under the night sky with OctansLab - Wide field, deepsky, planetary and lunar images from Queensland, Australia
View more images in the gallery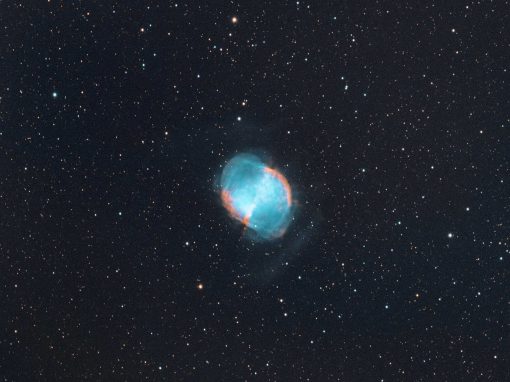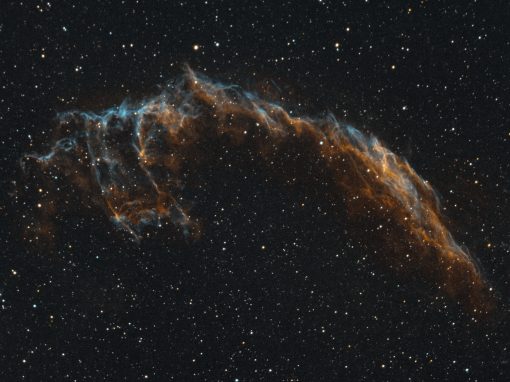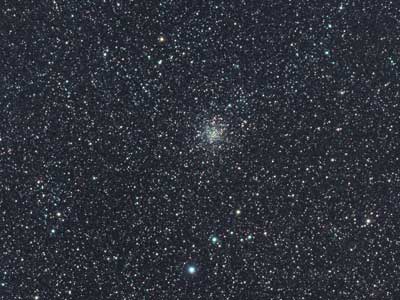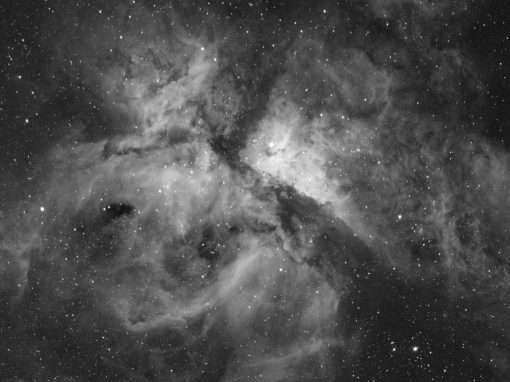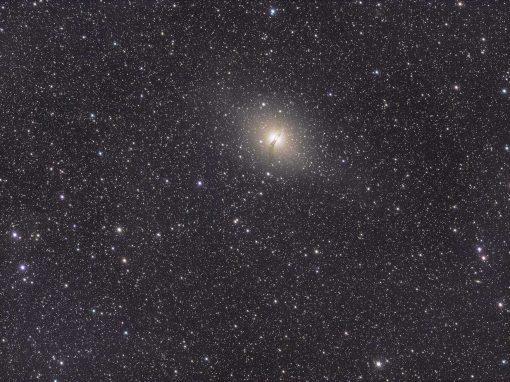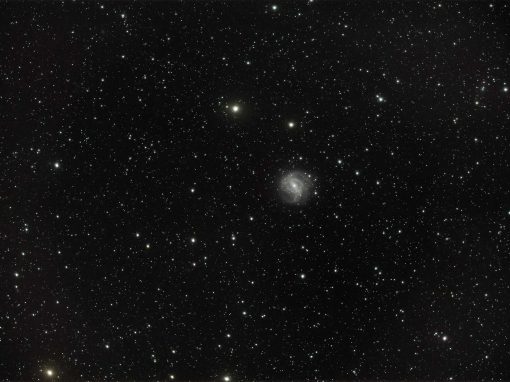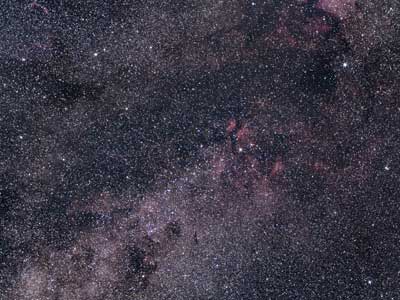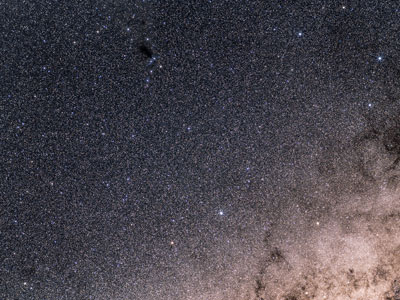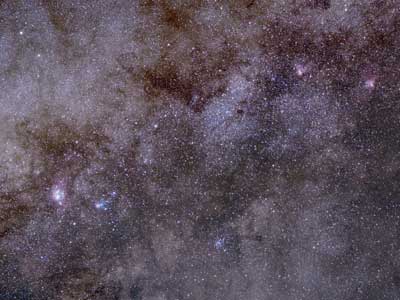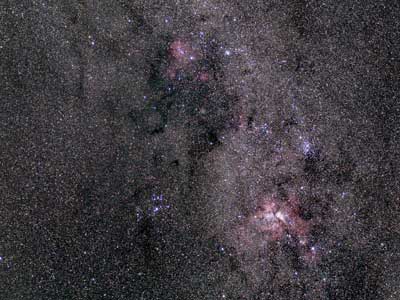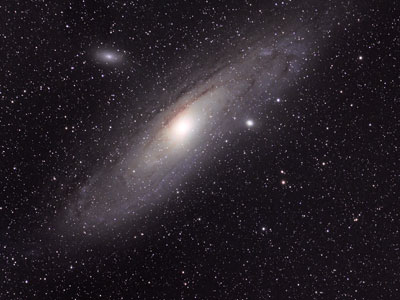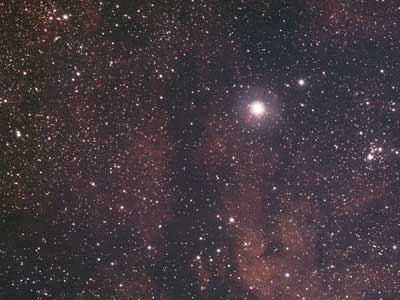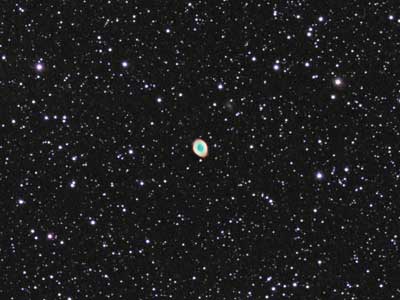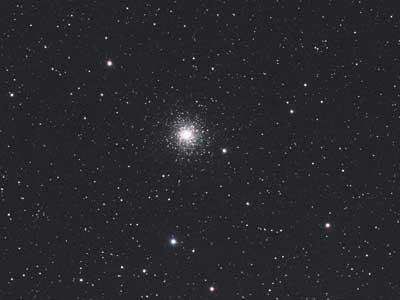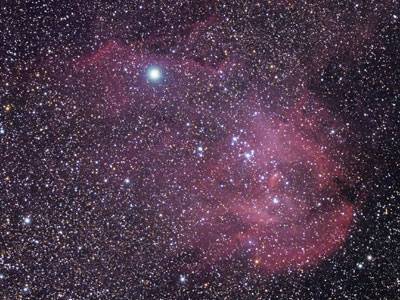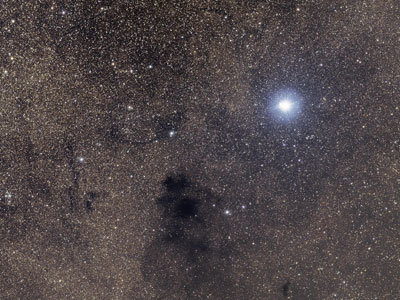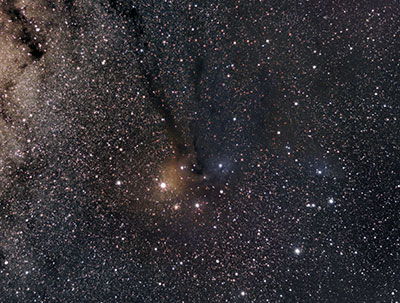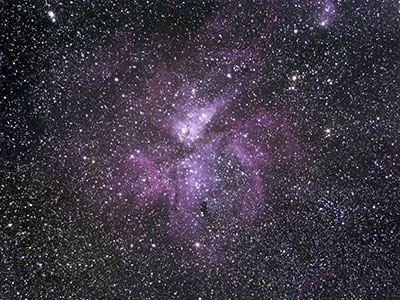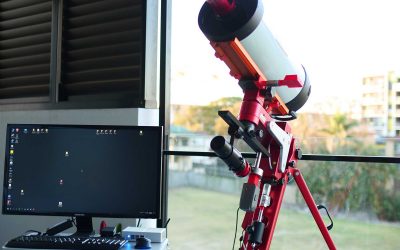 Configuring the M Zero mount for the William Optics GTF102mm f6.9 refractor and ASI294MC astrophotography camera.
read more