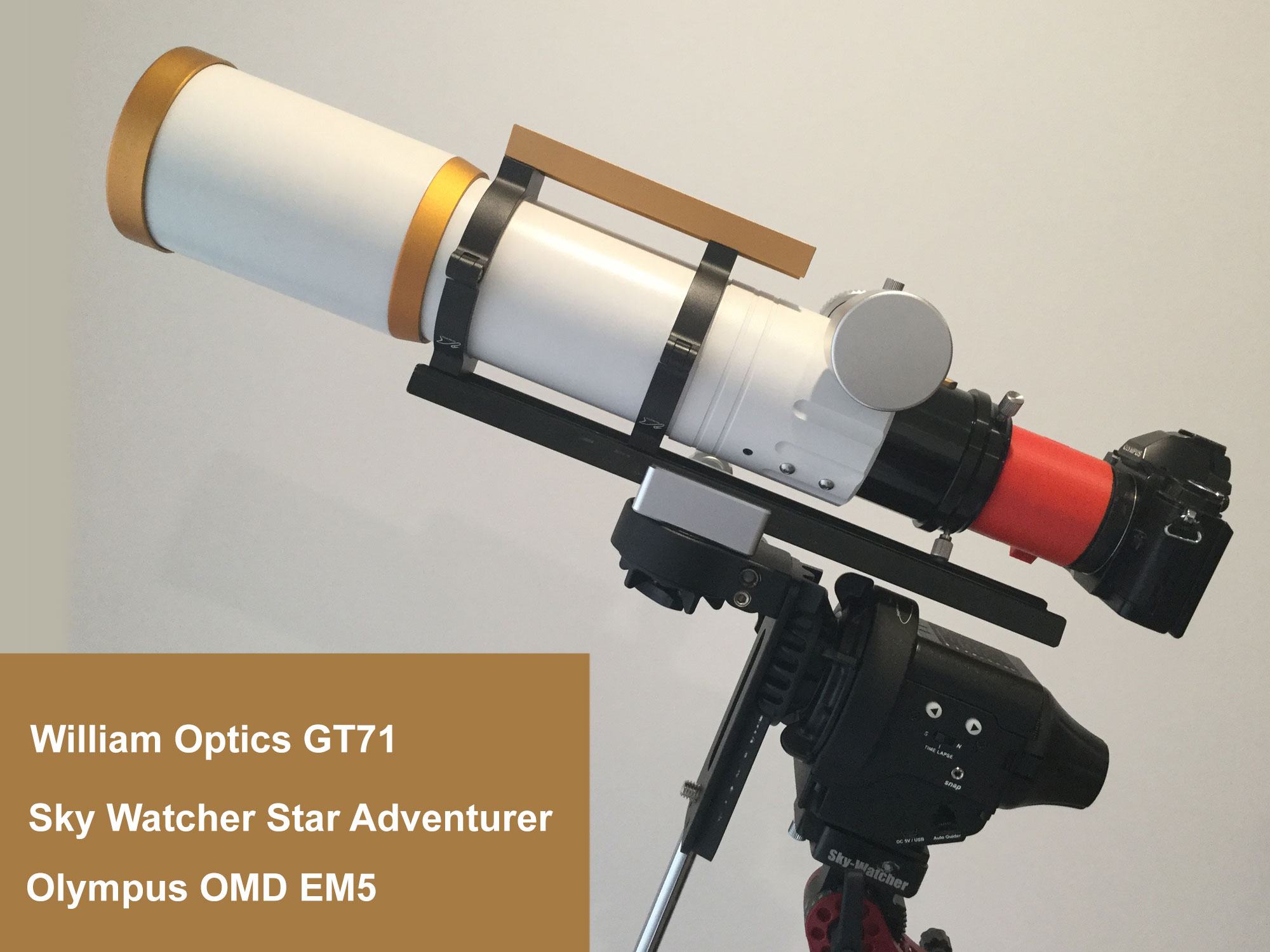 Fusion360 3D Printed Astrophotography Extension Tube for Olympus OMD EM5
Using the 3D parametric modelling software Fusion360 to model an extension tube to attach an Olympus OMD EM5 to the William Optics GT 71.
Out of the box, the William Optics GT71 / EM5 with a MU43-T2 adapter combination will not come to focus.
Solution is a custom made 3D printed extension tube.