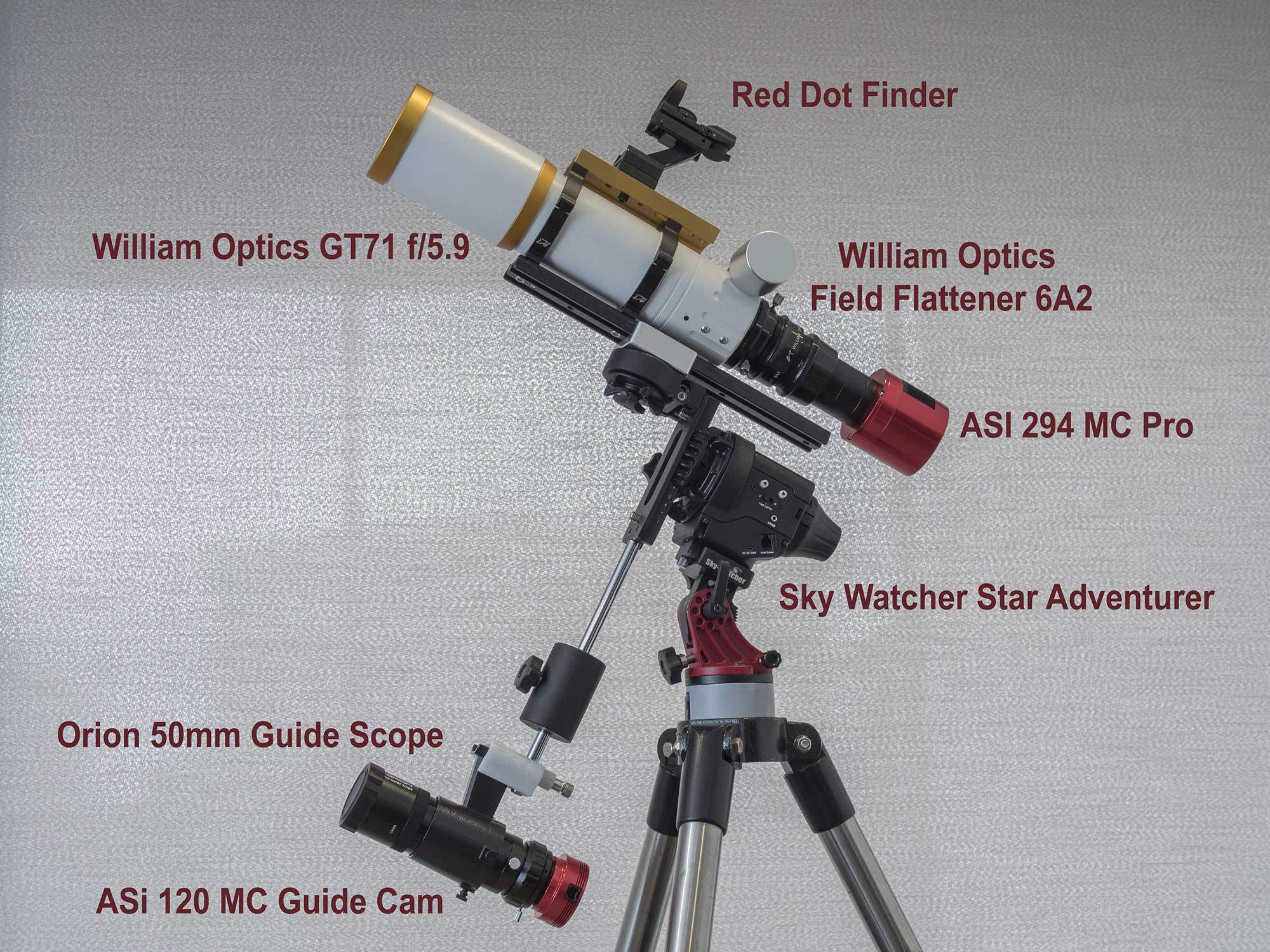 Configuring a lightweight portable astrophotography imaging system
I use a range of different APO refractor telescopes, micro four thirds and astrophotography CMOS cameras and mounts. With many different possible  camera / telescope configurations, I find Its important to document the imaging train setup of working systems.
The main CMOS camera I use is the ASI 294 MC Pro. Unfortunately when attached to the William Optics GT 71 there is considerable optical distortion on the periphery, ie the field is not flat. Fortunately William Optics sell an optional field flattener, the 6A2  to correct for this.
William Optics Field Flattener 6A2
Attaching the ASI 294 MC Pro one shot colour CMOS camera to the William Optics adjustable field flattener 6A2 is simple using the two extension rings as supplied by ASI. The optional WO T- mount (or equivalent) is necessary to attach the camera and flattener to a telescope, in this case the William Optics GT 71. The field flattener is adjusted to 9.3mm as specified by William Optics.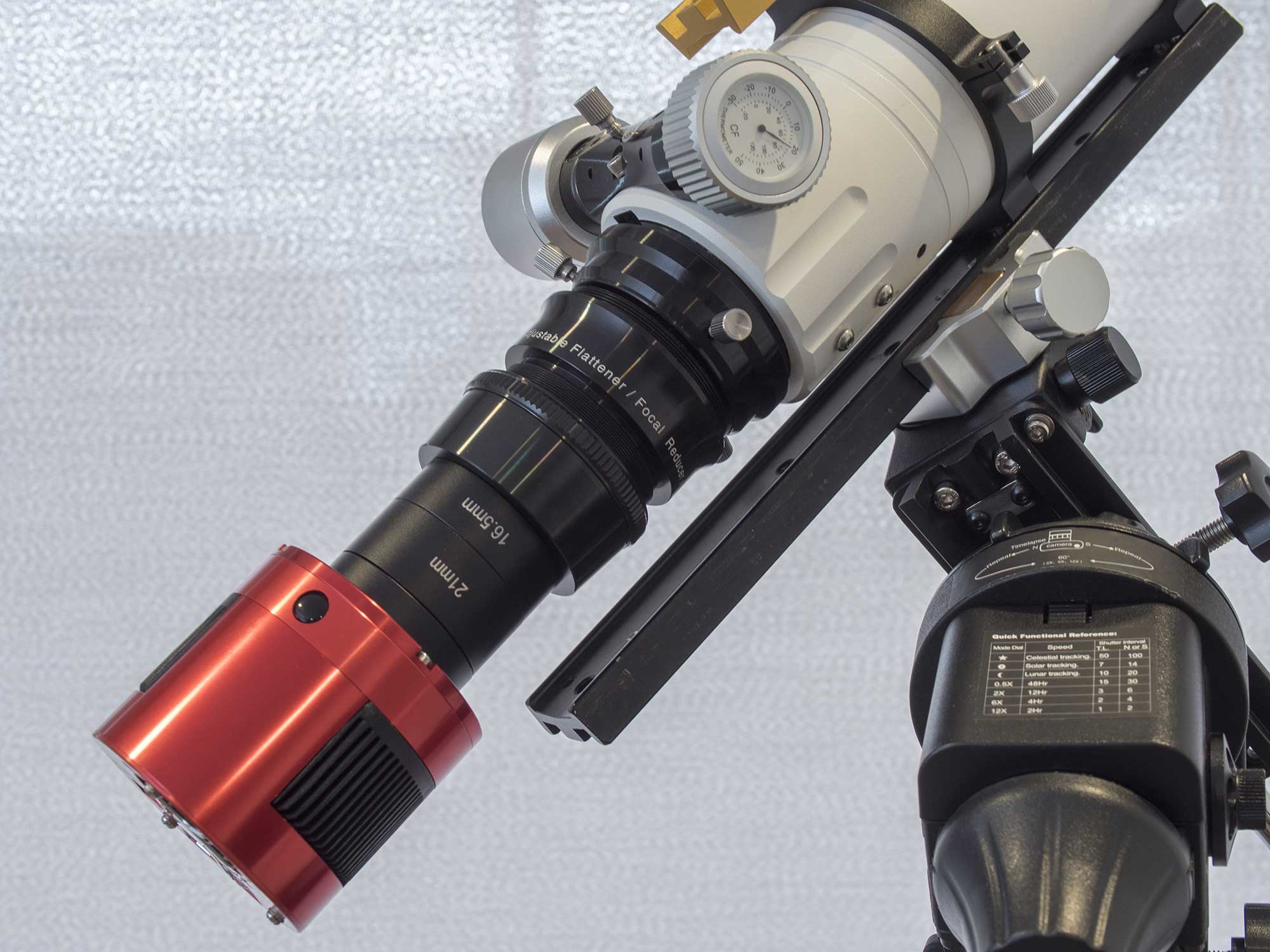 William Optics GT 71, Field Flattener 6A2 & ASI 294 MC Pro
A close up on the "business end" on the imaging system.
GT71 astrophotography samples using adjustable WO FF 6A2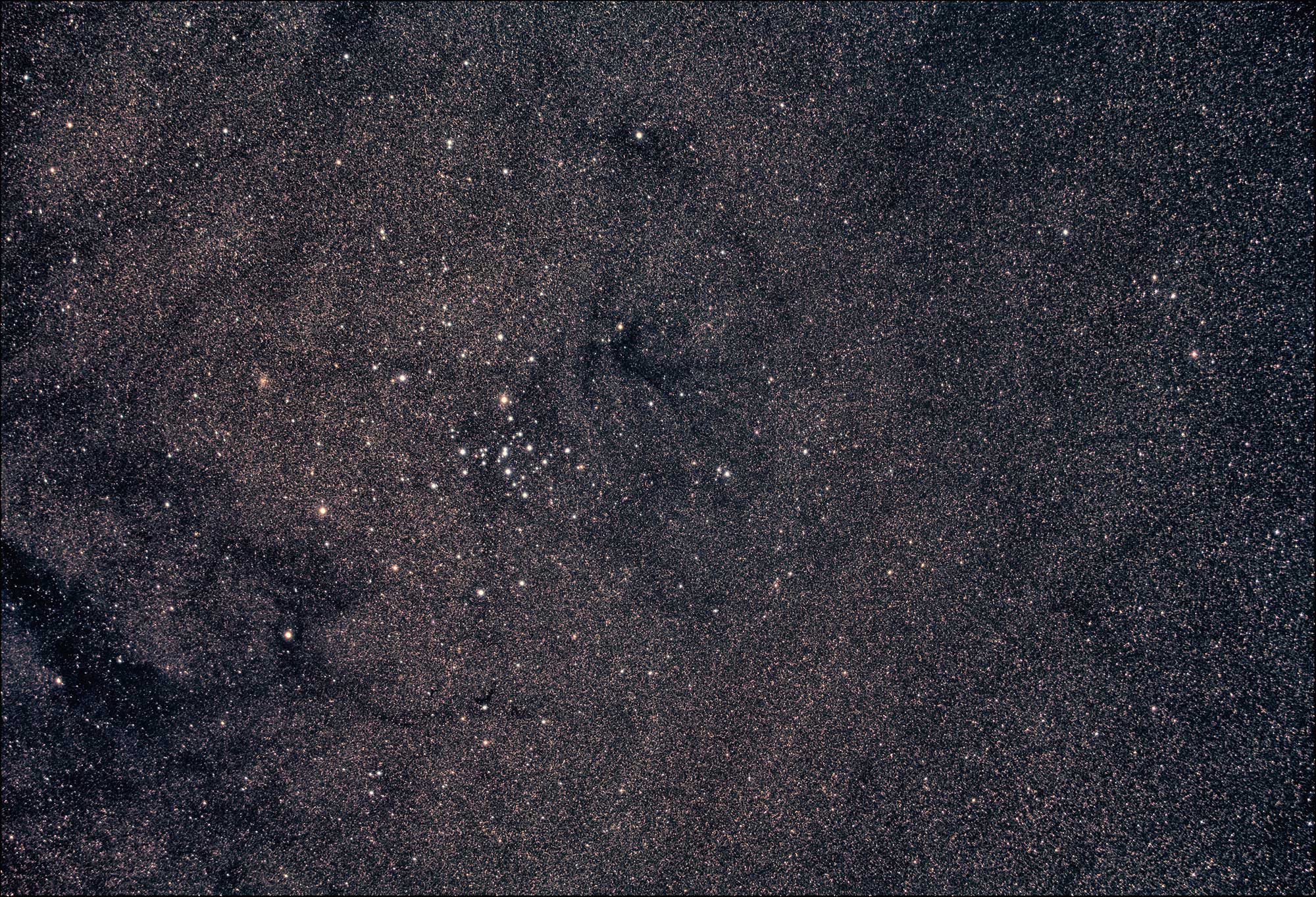 M7 captured with William Optics GT 71, Field Flattener 6A2 & ASI 294 MC Pro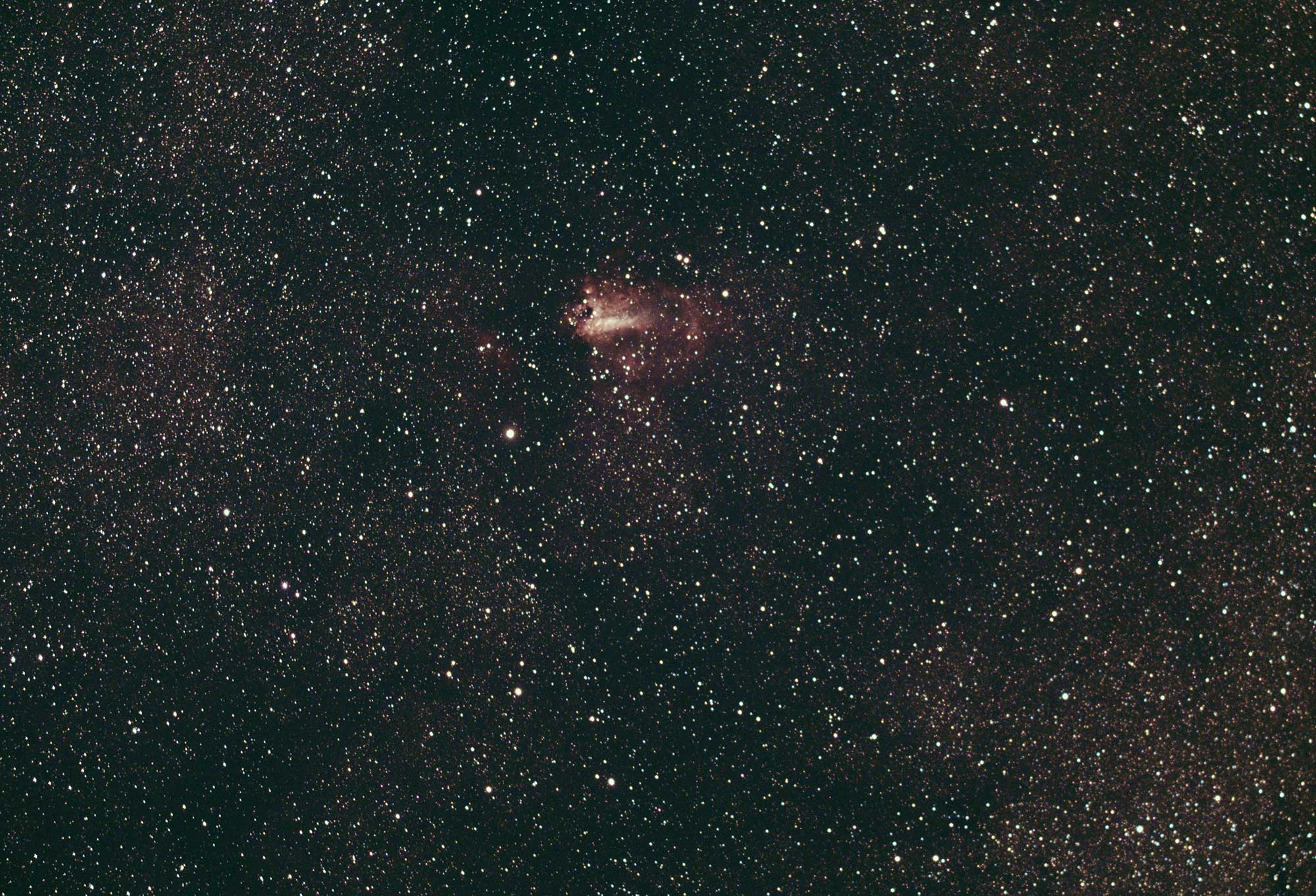 Swan Nebula captured with William Optics GT 71, Field Flattener 6A2 & ASI 294 MC Pro
Recent Images